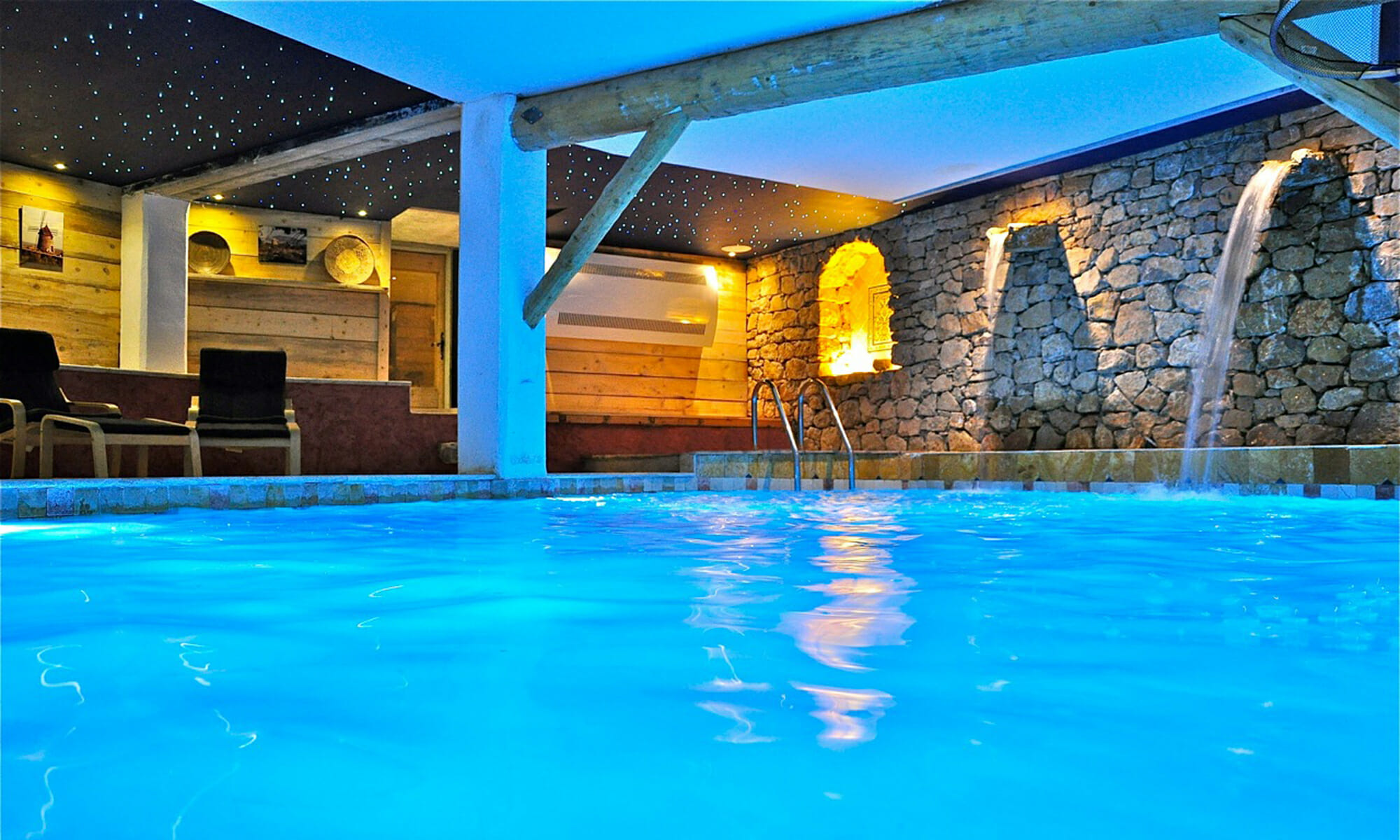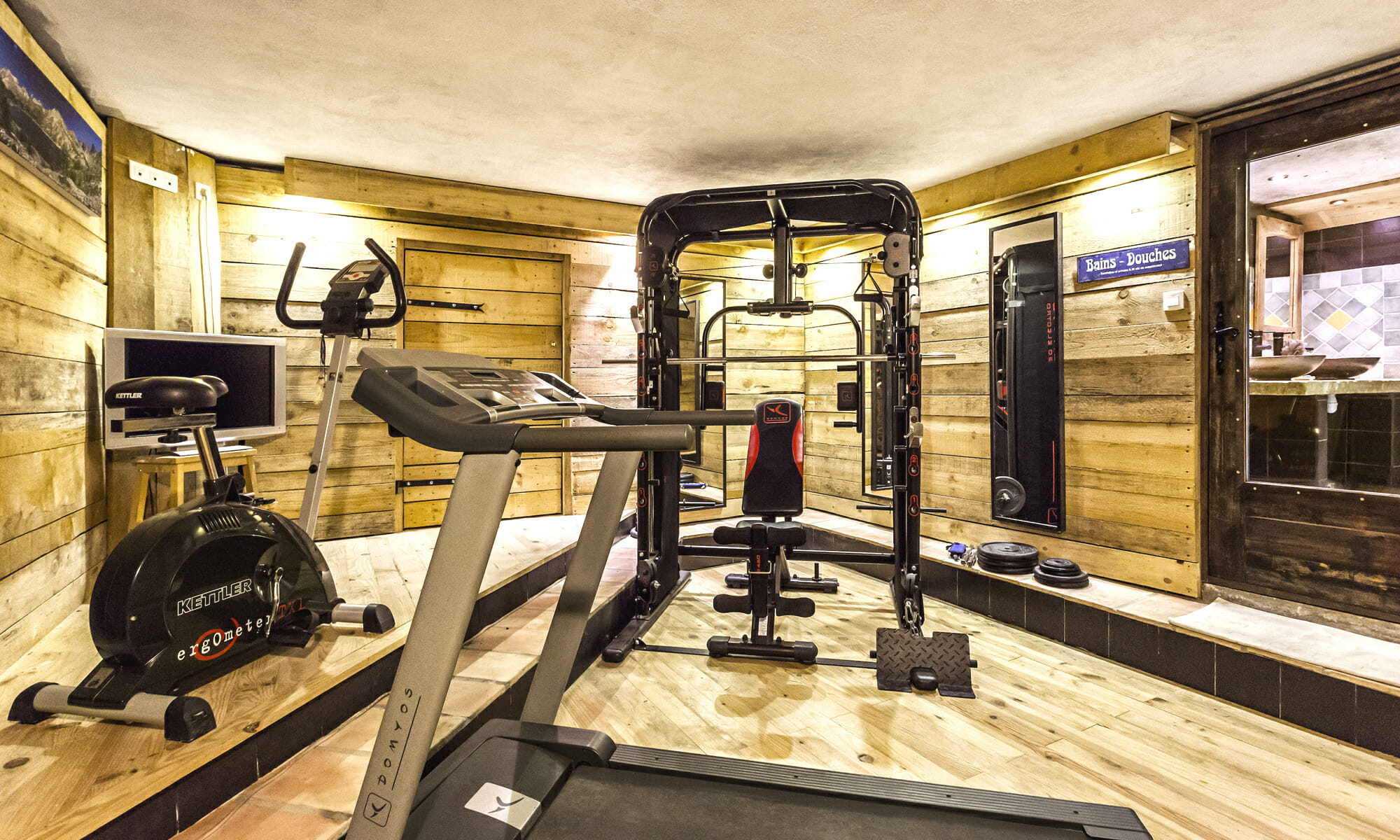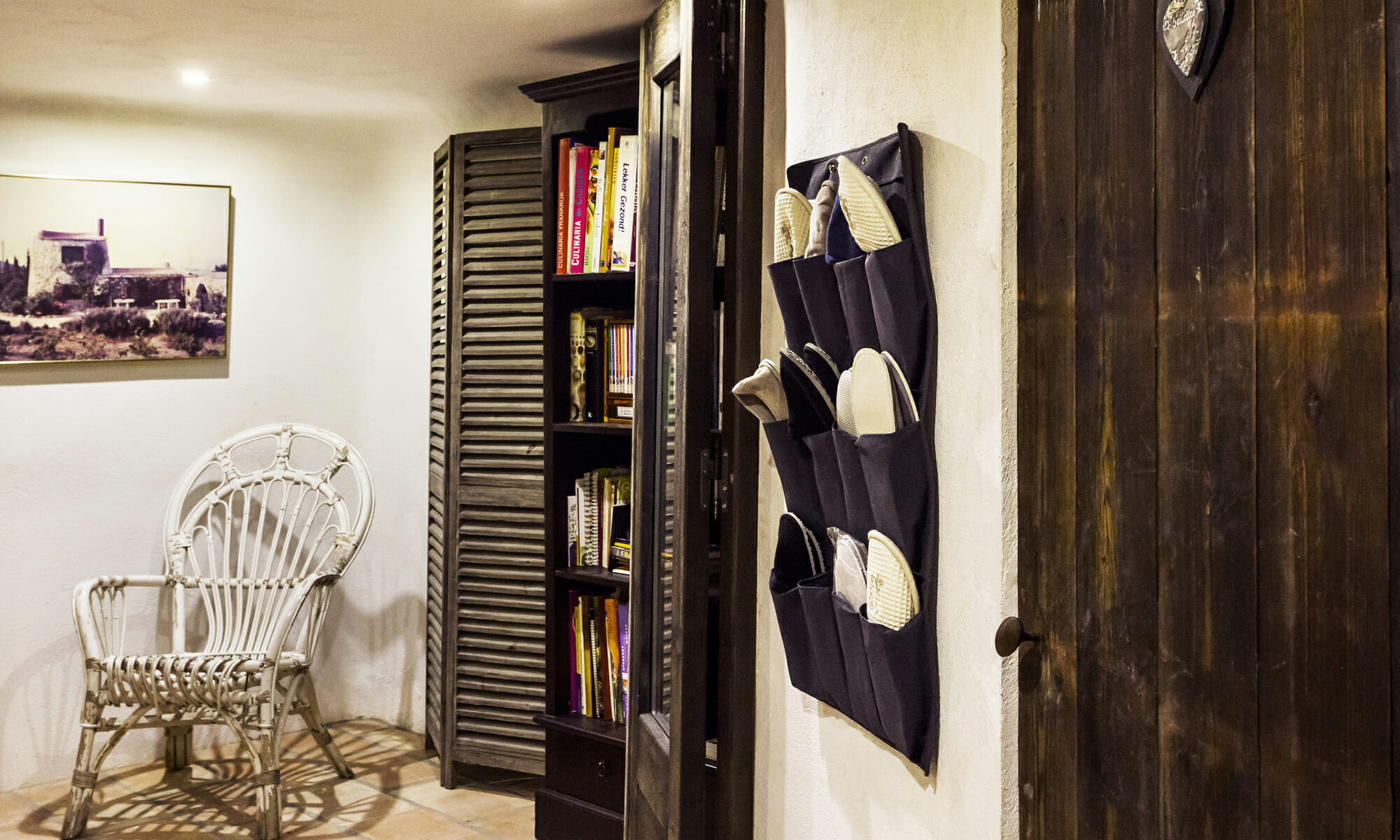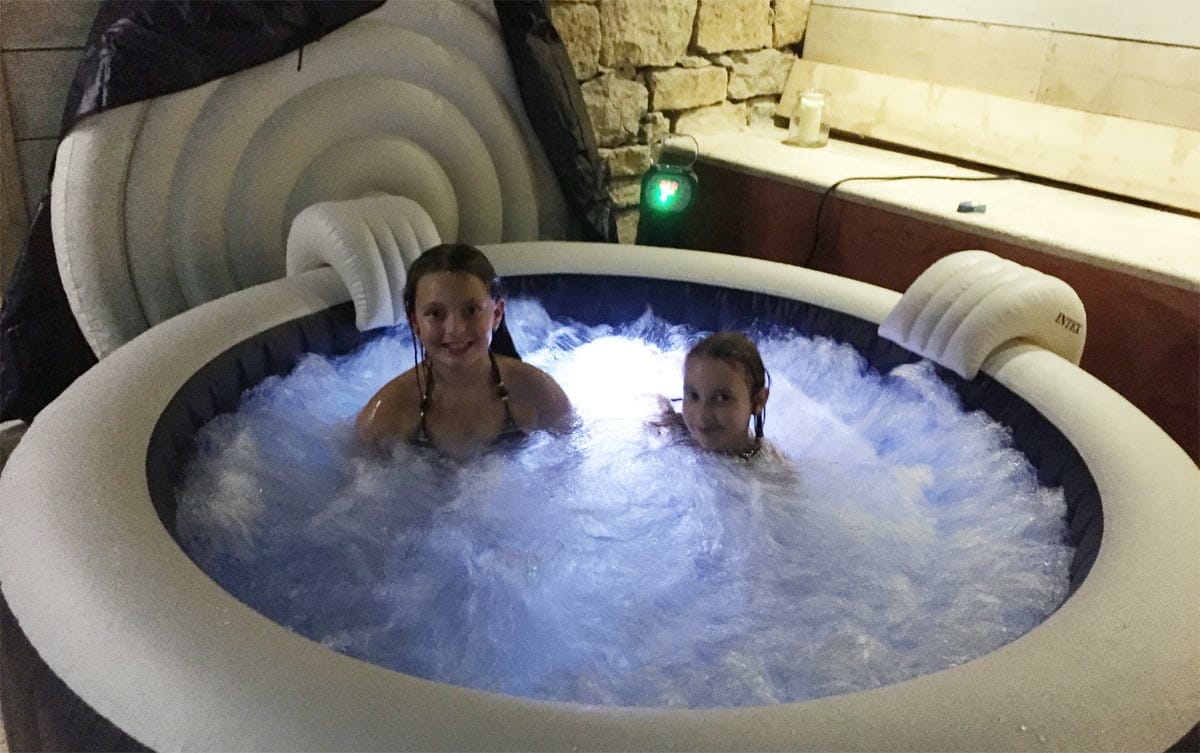 Interior swimming pool
The construction is done and we are finnishing the project now. Pool coating is done, putting in floor heating for poolsides, the gutter for the overflow is being tiled and then decoration of walls and ceiling. We'll have a nice starlite ceiling in fiber optics. The shower room is almost done including the tiling!
Health Spa
The gym is in operation but we are adding still some LED lights. we have a TV in place that eventualy will be conected to our entensive Applecomputer server for movies on demand! The Infra-red Sauna is allready opperational. Our steam room needs still some study and remains a project. Than our very new feature is and outside wood burned hottub which will be installed!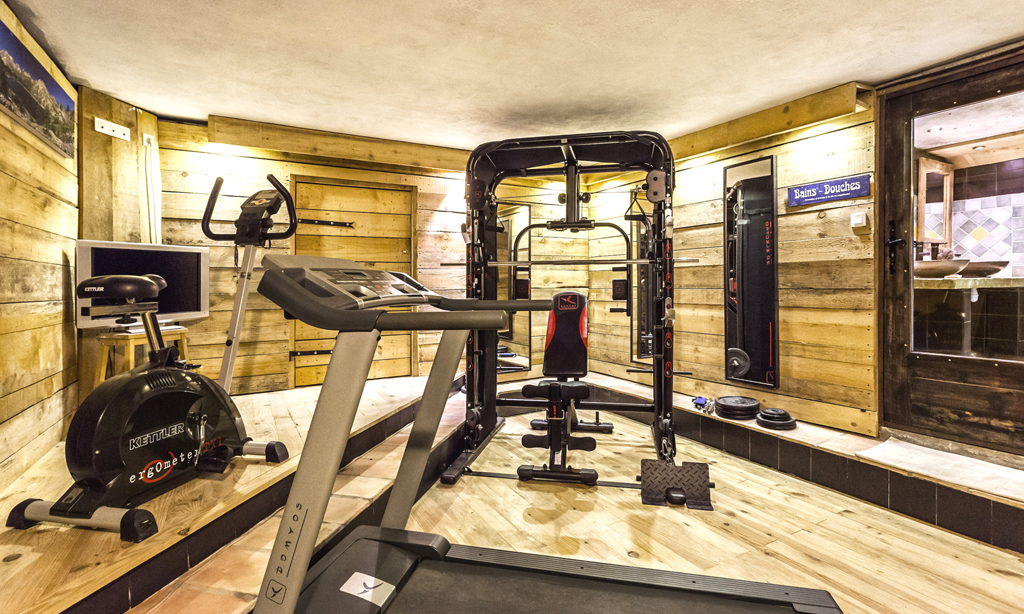 Massage
Debbie Cook owner of Time to Relax massage & beauty in the Côte d'Azur. I am an English massage & facial therapist that trained 3 years in the UK in 1994-97 before joining Steiner Transocean Ltd to work around the world on 5 star cruise ships. I worked onboard a variety of amazing ships in beautiful spa's as a beauty therapist & spa manager for 10 years in this time working with some well known brands like Elemis & Ionithermie.
I decided to leave the sea and start up my own business in 2008 here in the South France. With my high level of training cooperated with different techniques of the world, my experience and using high quality eco cert organic aromatherapy products from Altearah I will now bring to you in the comfort of your own home, hotel, villa or yacht a variety of luxurious and relaxing treatments that I am sure you will enjoy.