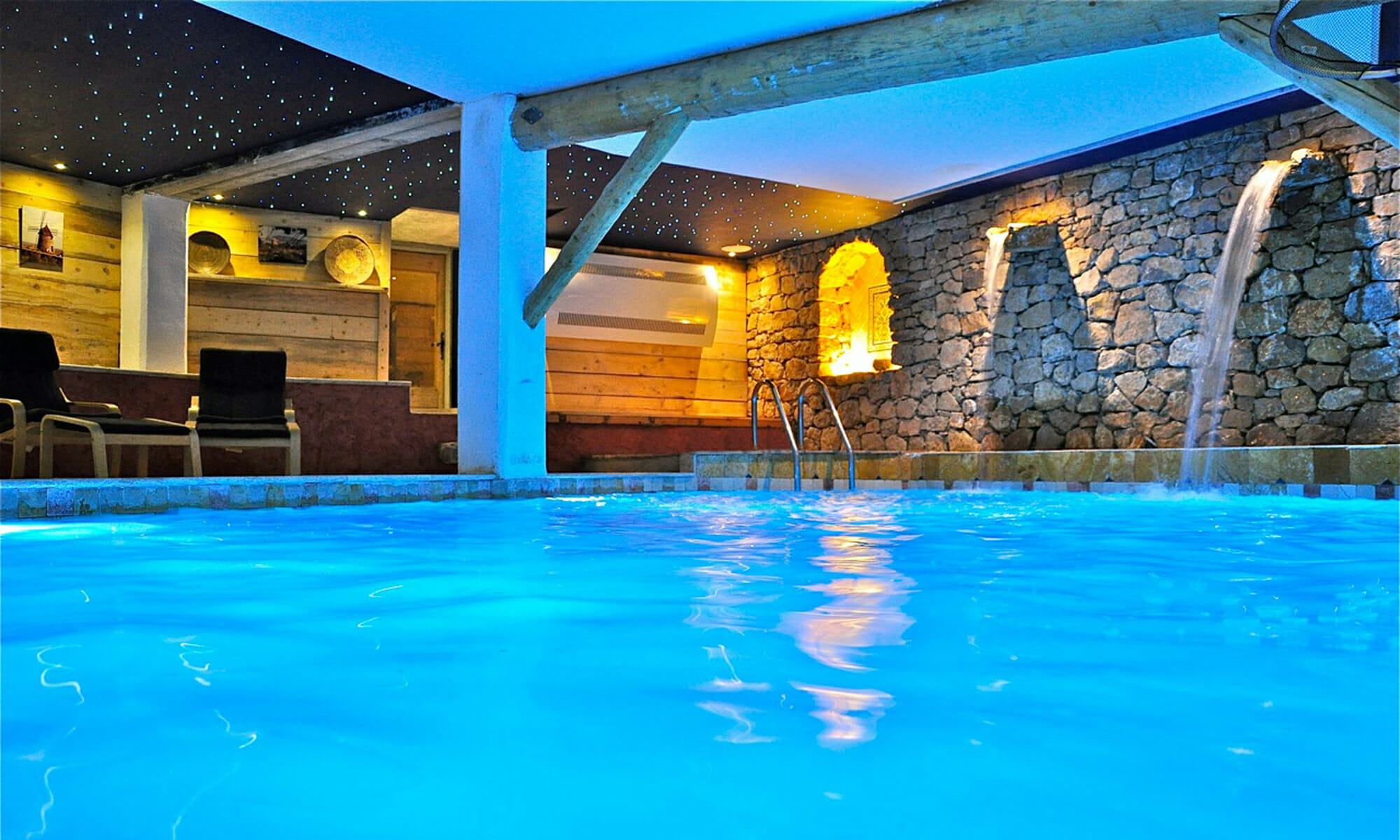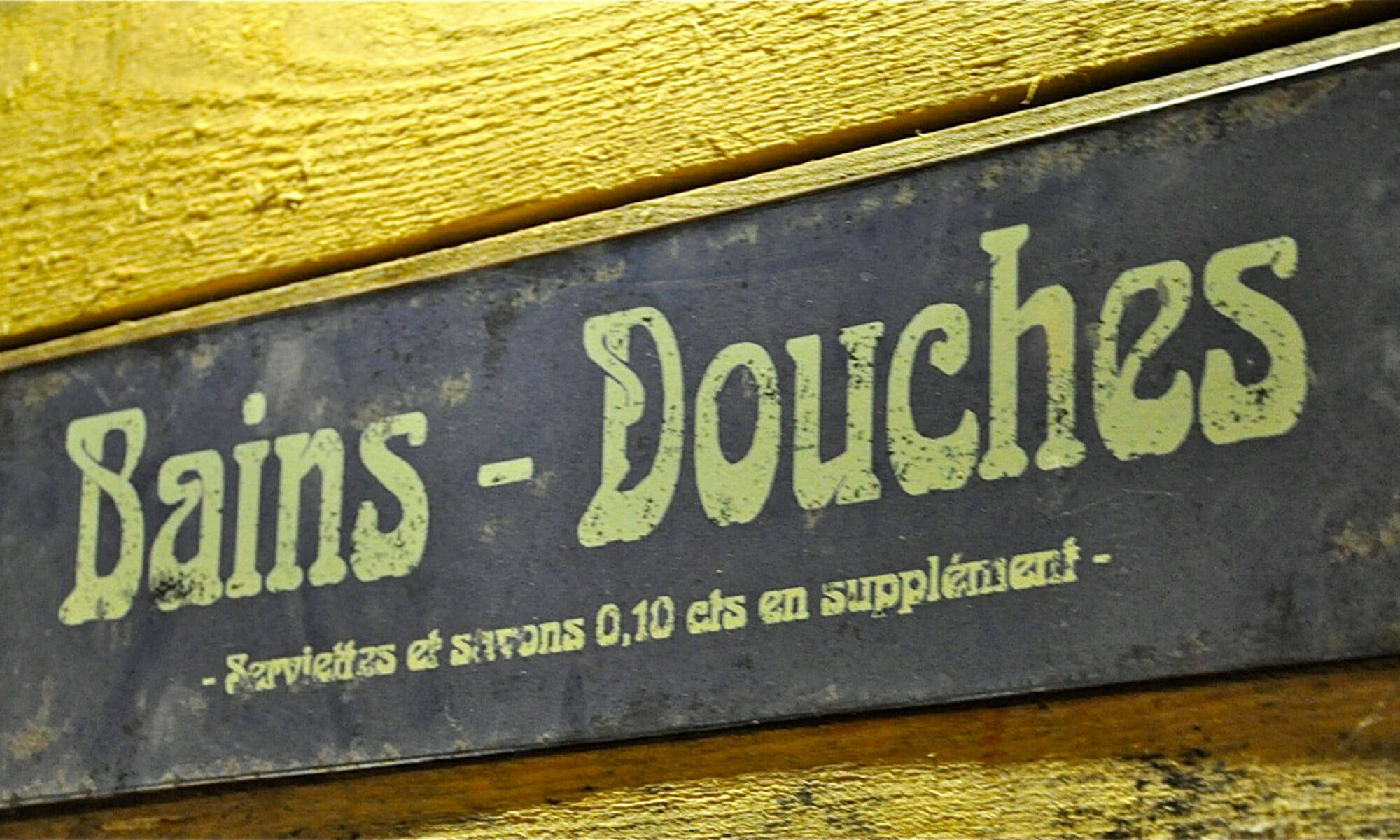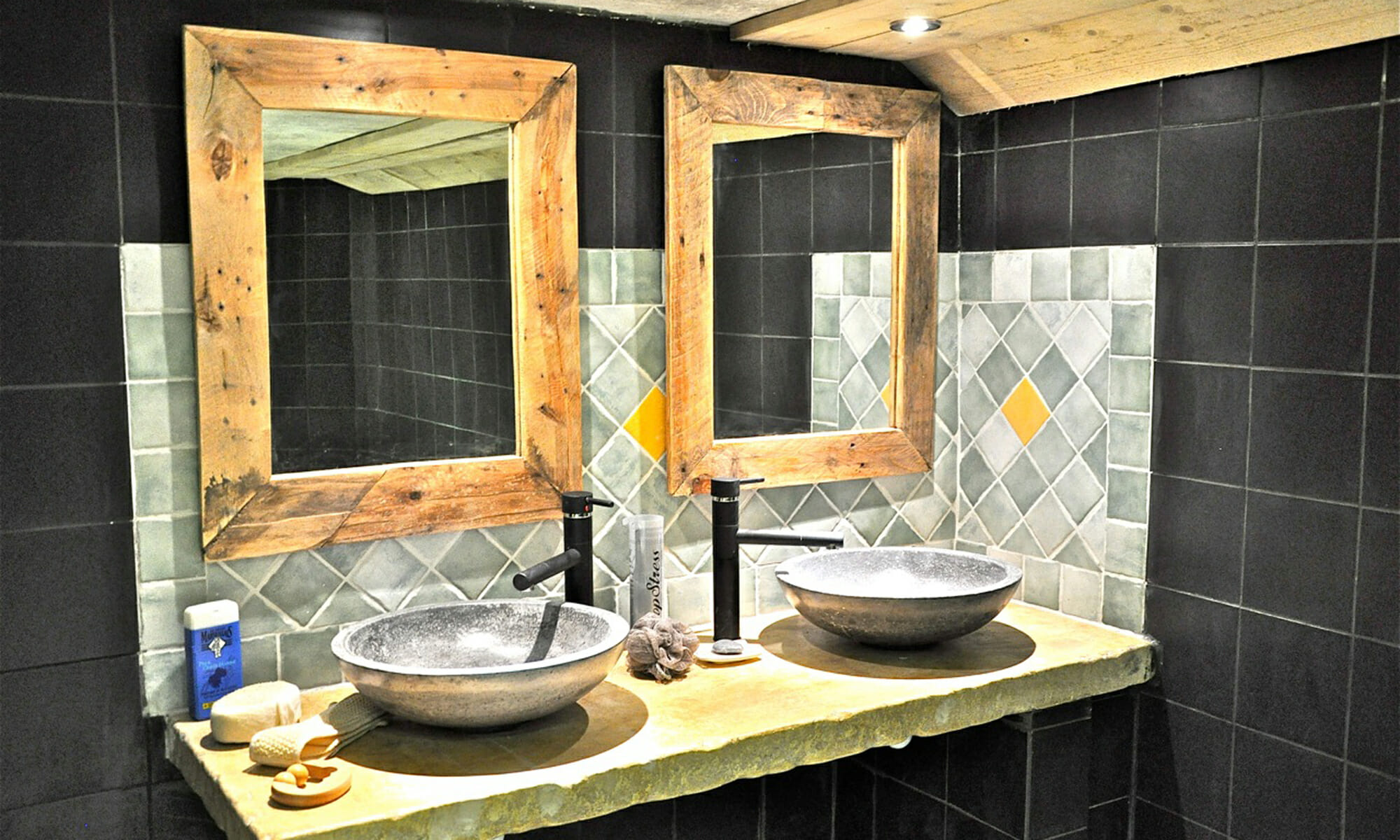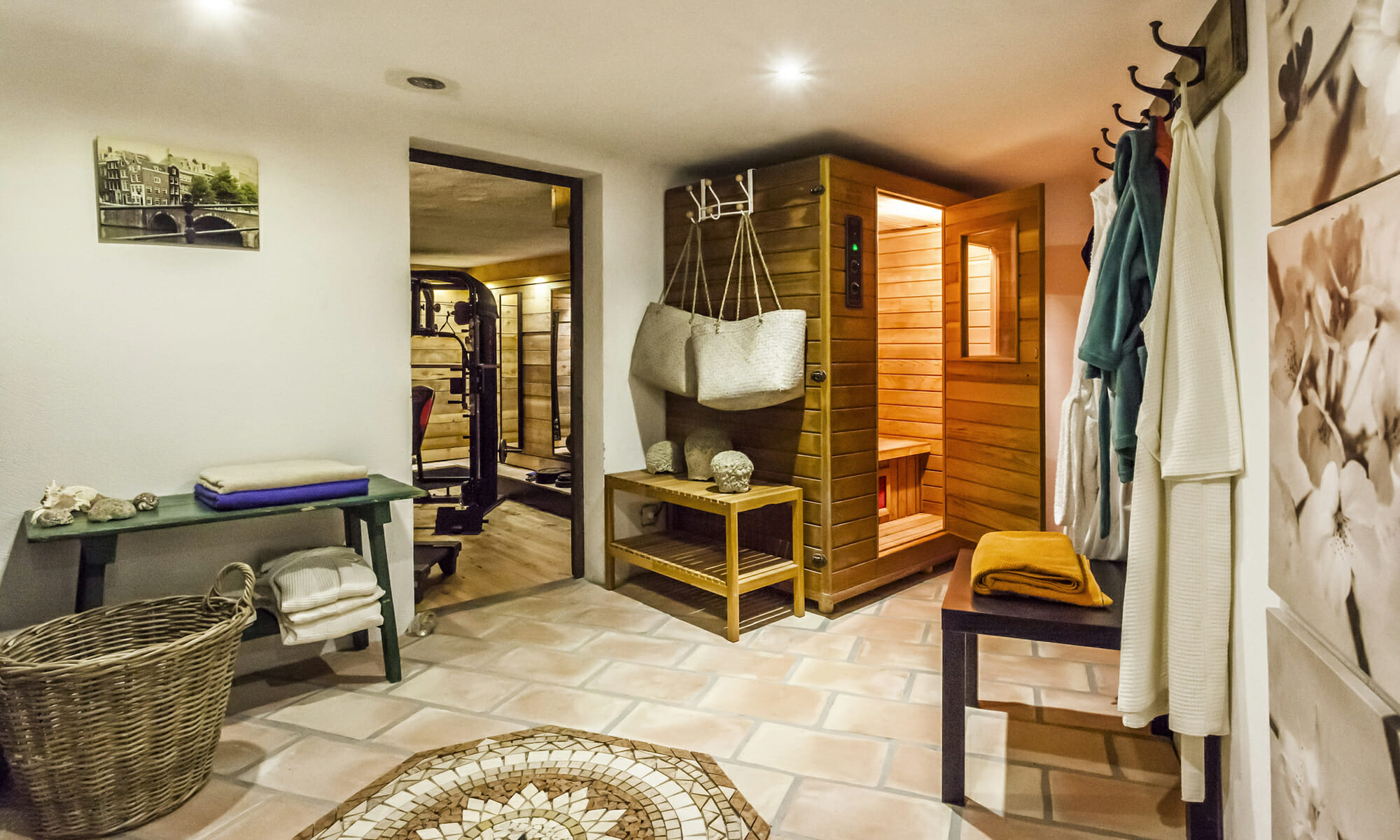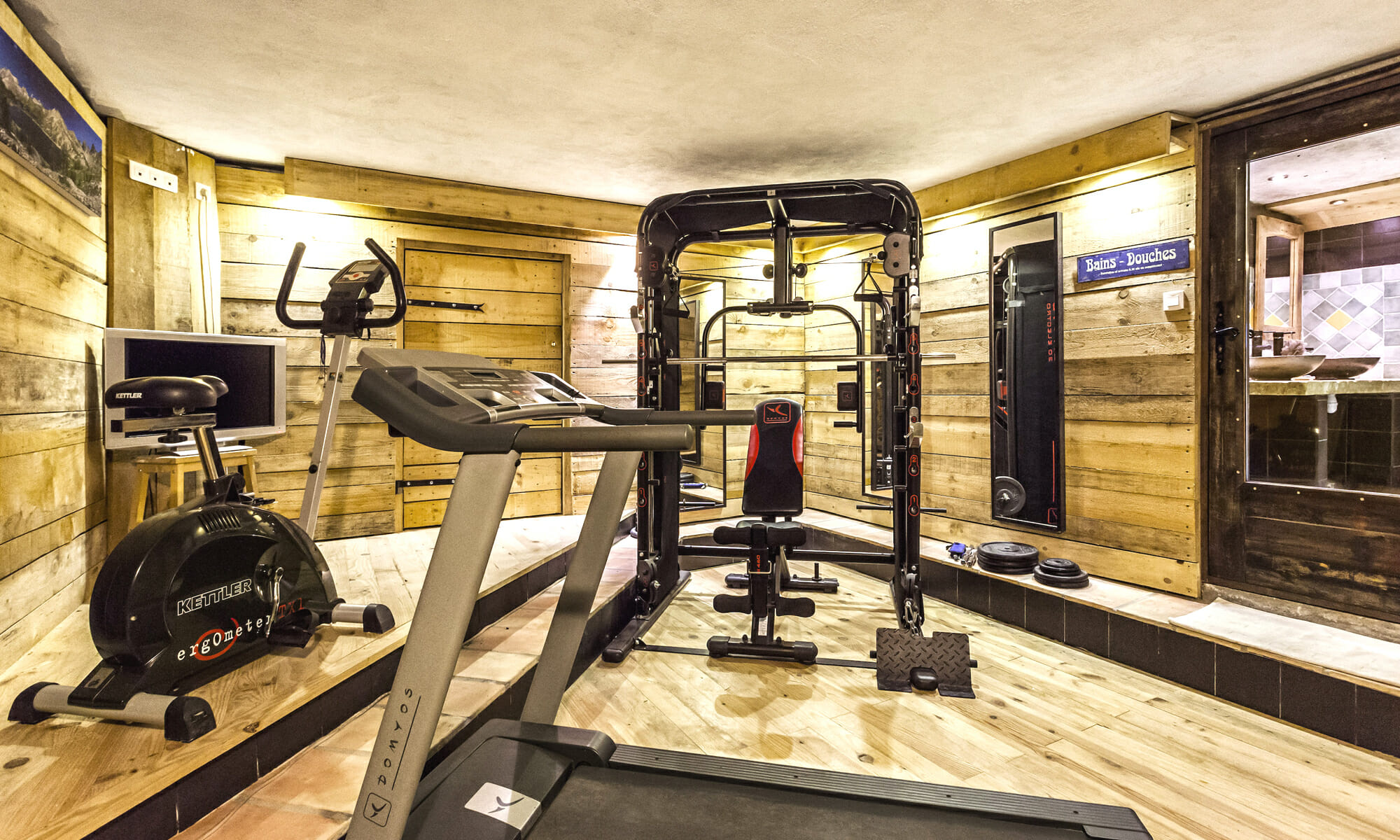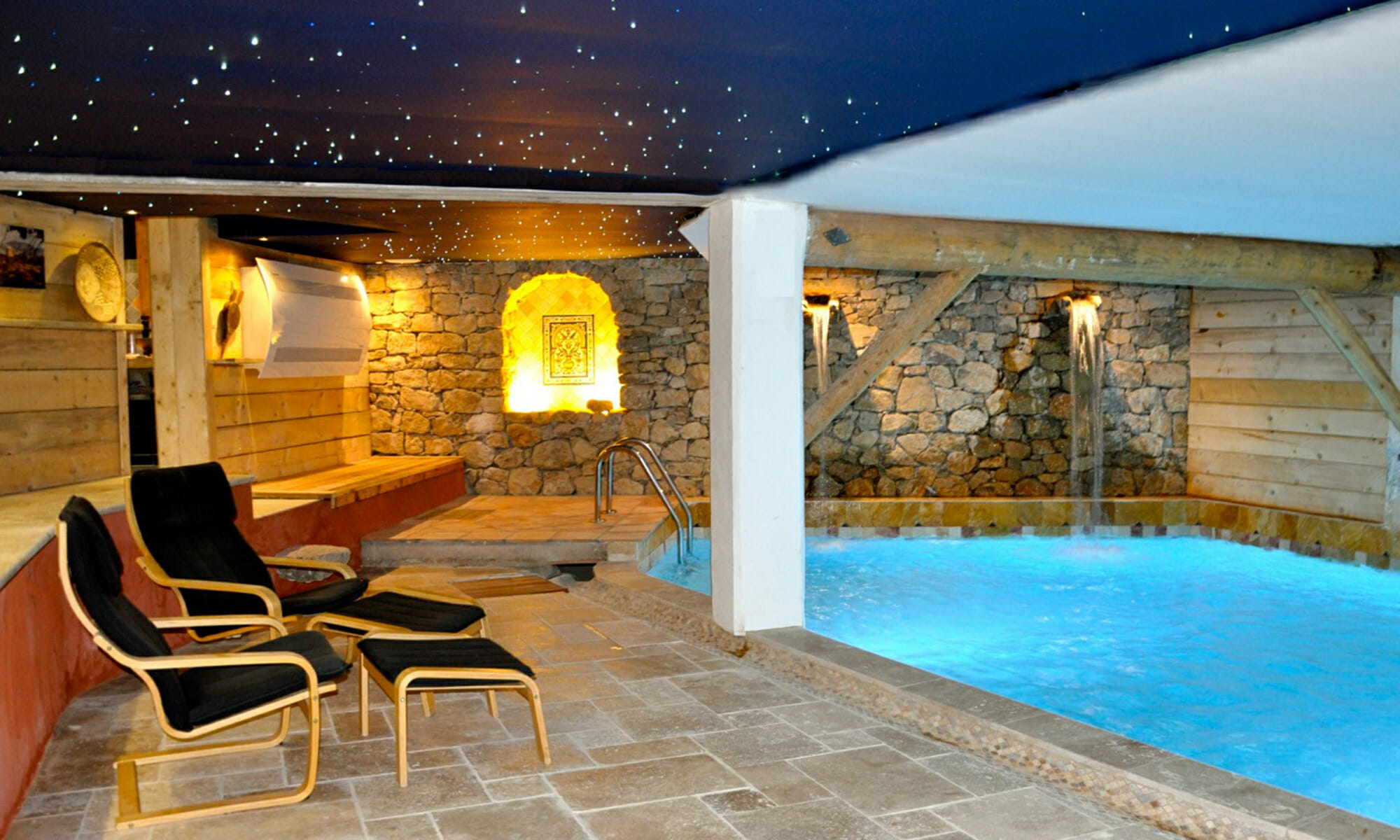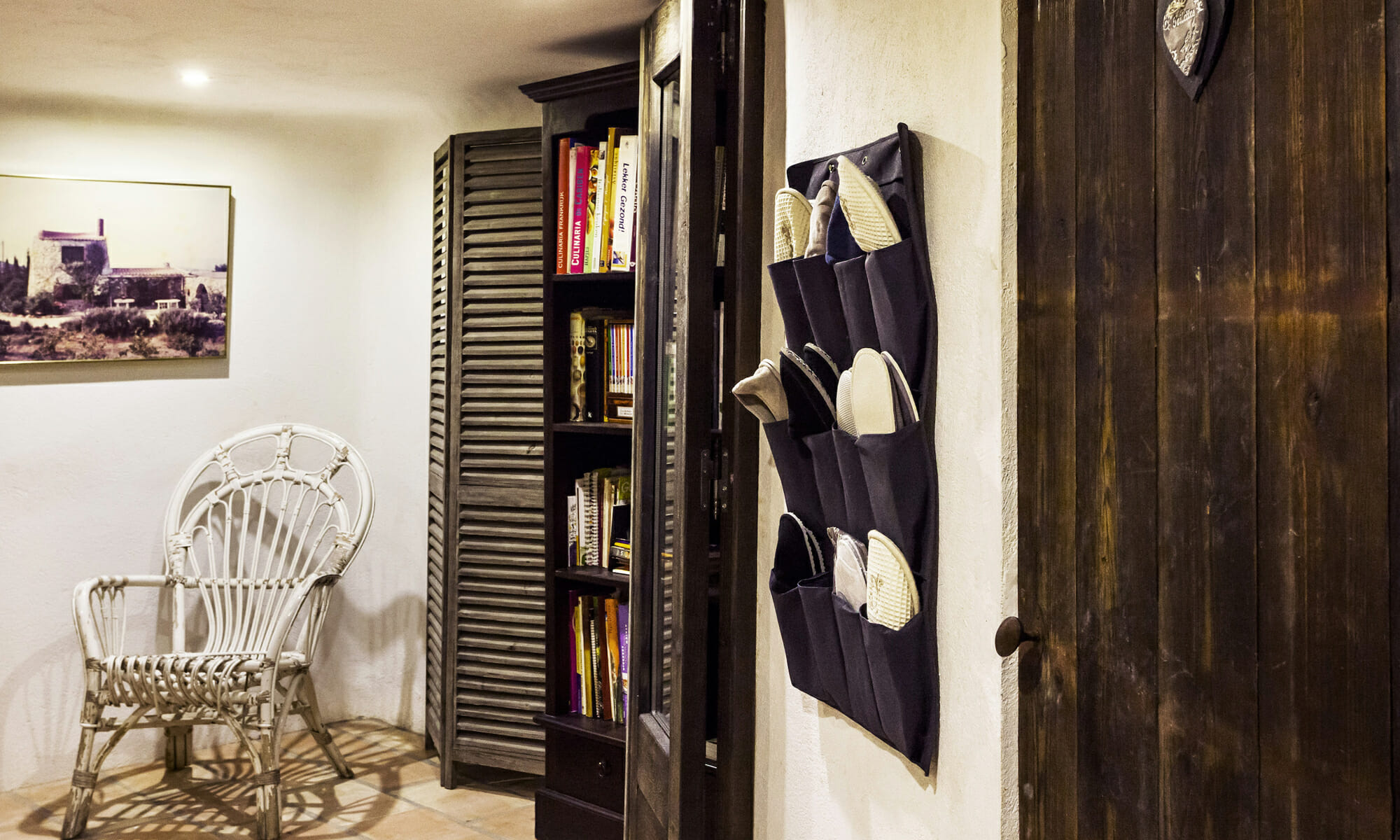 Our Facilities & Projects:
Natural swimming pool/ lake
Interior swimming pool
Health Spa with Gym, Infra red Sauna, indoor swimming pool & Hot tub.
Cinema (under construction)
Organic Gardening & classes (project)
Cooking classes (project)
Wine tasting & Oenology
Preventive Health classes (project)
1. Natural swimming pool/ lake: the constuction of this project has started sept. 2010 and is now well on it's way! The concrete pool part (15 by 9m) with a 2m5 dept is done and shallow-water sides of 3m wide, for plants are build and planted. After that we will tackle the overflow into the large filtering basin and pump/filtering 'house'.
2. Interior swimming pool: the construction is done and we are finnishing the project now. Pool coating is done, putting in floor heating for poolsides, the gutter for the overflow is being tiled and then decoration of walls and ceiling. We'll have a nice starlite ceiling in fiber optics. The shower room is almost done including the tiling!
3. Health Spa: The gym is in operation but we are adding still some LED lights. we have a TV in place that eventualy will be conected to our entensive Applecomputer server for movies on demand! The Infra-red Sauna is allready opperational. Our steam room needs still some study and remains a project. Than our very new feature is and outside wood burned hottub which will be installed!
4. Cinema: A very exciting project is our cinema which is done in ruf construction! We are implimenting all finishings and after that putting in a huge U-shaped sofa to realy enjoy a great choise of international quality movies which are all ready waiting for you on our Apple-computer-server
5. Organic Gardening & Classes: after some years of tryouts in this particular climate, we are now extending the planterbeds to twice the size at 200 m2. At the same time we are planning for the greenhouse to be finish most probably we will be ready for next winter…
6. Cooking Classes: For those who like to know more of "the modern way of healthcooking", "Living-Cuisine", Slow Food" or high quality Vegetarian Cooking and ThaiCuisine can contact for sheduling a week of an exceptional experience!
7. Wine tasting & Oenology: Johan became outstanding "Cum-Laude" notes the Dutch youngest "master of wines" in 1977, having explored the Provence wines for more than ten years now! For guests following a beginners "Wine tasting",or mastercours in Oenologie is an excellent anrichement of your livestyle.
8. Preventive Health Classes: for those who not only like to live longer but more important enjoy an outstanding "qualitée de vie" for the time you're on this planet, can subscribe on this week of lectures and lots of fun & excersize!!!