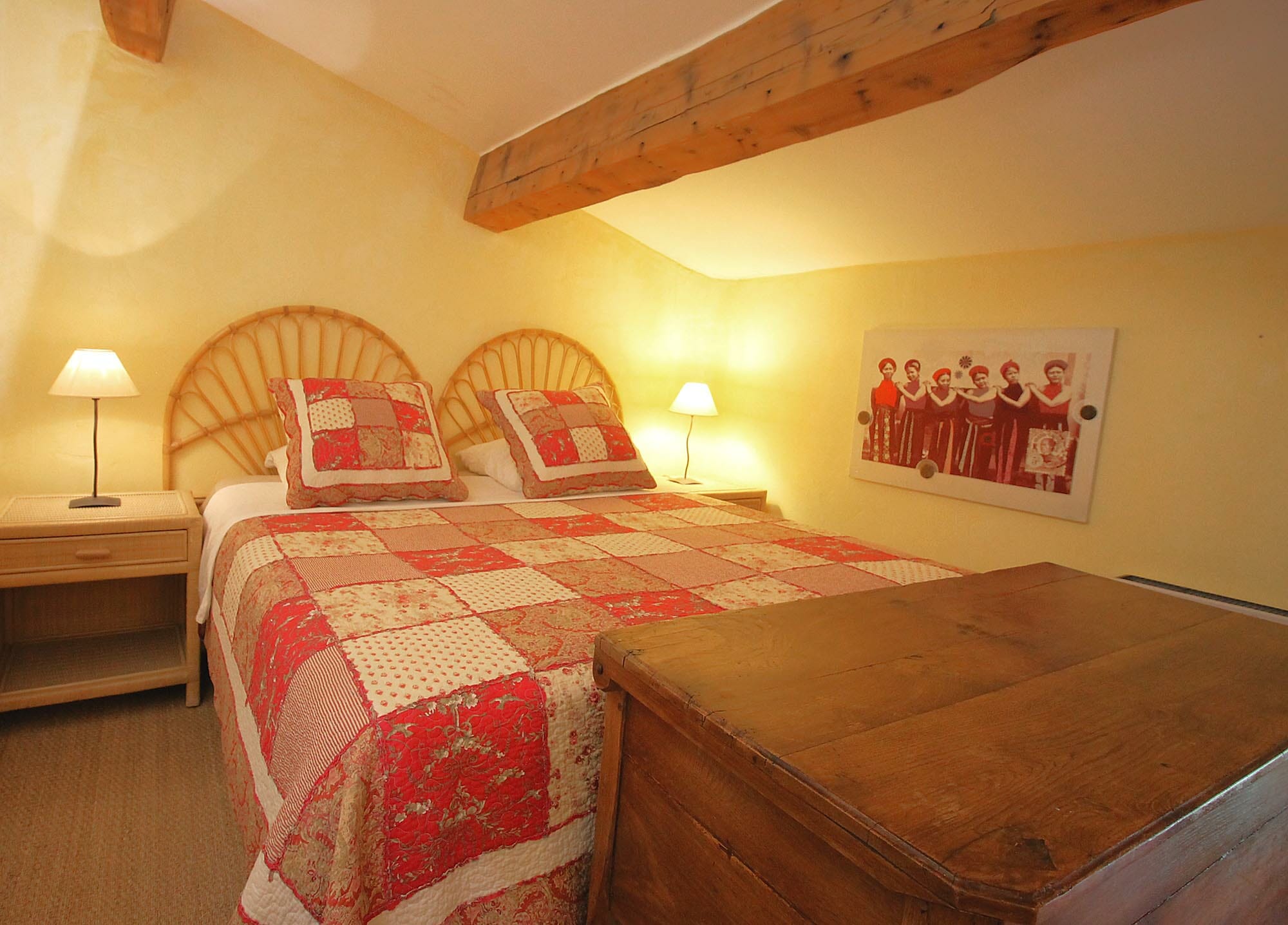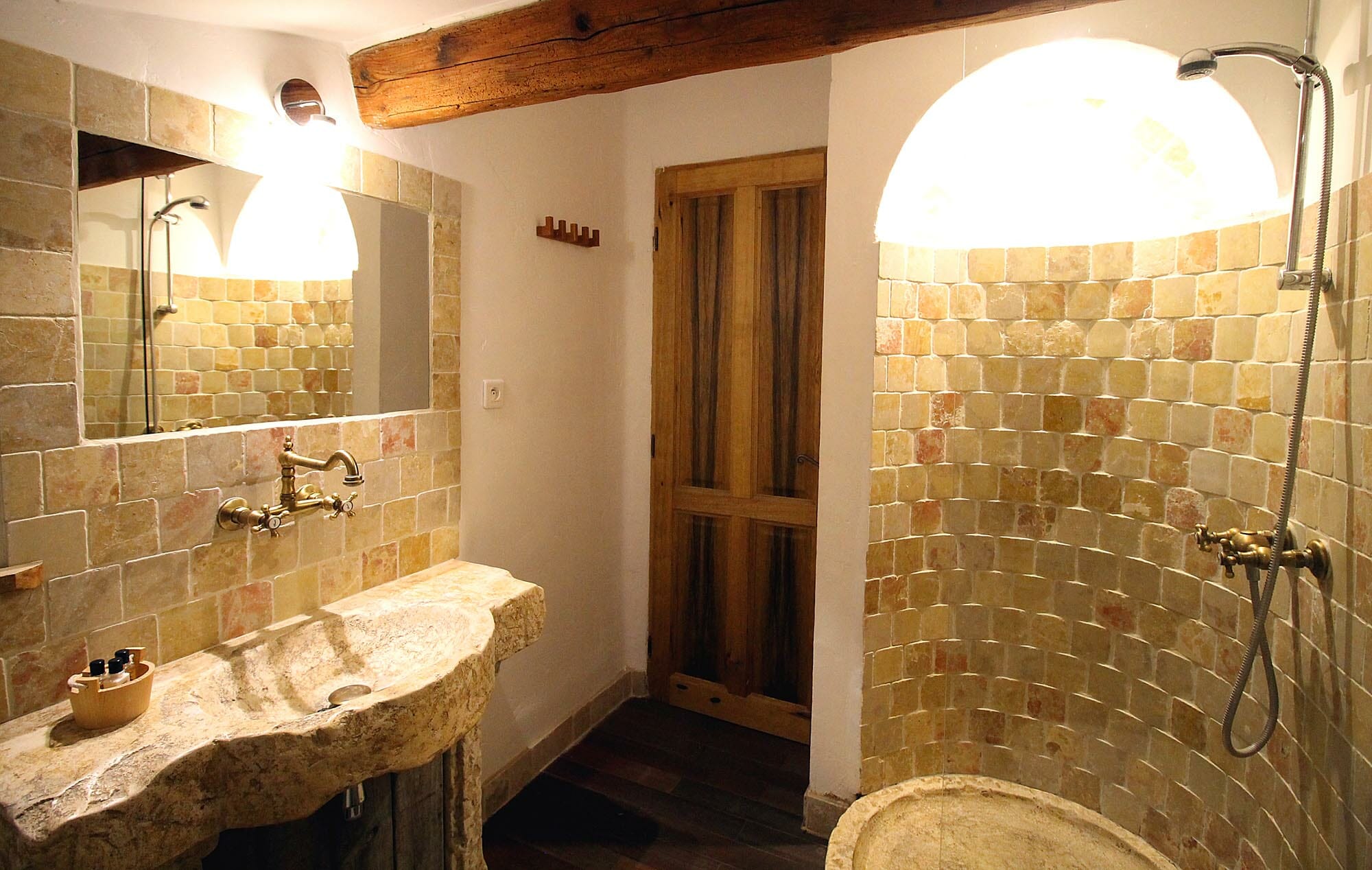 Luxury Appartment : TAPAK TUAN in ATJEH – INDONESIA. (sleeps 6p on 80m2, convertible into 14p at 165m2)
Very luxury, chamantly & well decorated spacious appartment. Lots of privacy! Most of the decorations come directly from our humanitary projects in this country! (approx.80m2 for 6 pers. To 165m2 up to 14 pers.=includingThulo Parsel&Africa=connect.)
Goundfloor: spacious living space with sofa and 2 lazy chairs including very cosy dining area and open well equiped American-style kichenette. (Miele super sillent dishwasher, Induction cooking, Mirco-combi-oven etc…)Incl. Toilette (30m2) and private terras (50m2) 1 st floor, (50m2) large hall between the master and 2nd bedroom both double bed (1=separable) Two steps up: hall with bunkbed and charmant bathroom with naturalstone schower and sink.
* LAN, WiFi & (Apple-)TV connections
* large screen TV
* Central aspiration system
* All linnen & towels furnished
* possibility to order our famous extensive continental breakfast
* Room cleaning & service included (abuse will be charged)
* Food catering service is possible
* private laundry
* The entire house including all rooms & appartment is climate controlled by the floors due to the latest Eko-Geothermical-Tecnology.
Associated humanitary association with : Tapak Tuan, Stichting Gympie, Maarssen in the Netherlands. In Indonesia there are so far several ophelan-homes who reveive help from our assosation "Gympie" regulary. Mme Fien Zweers is spending lots of time there in order to make the projects more self suporting with in a reasonable amount of time. Tapak Tuan at Atjeh on the island of Sumatra : So childrens home "Tapak Tuan" has now it's own vetgie gardens and there is a better septic tank arranged for. The dining area is facelifted and much more hygienic now! There is an appartment created in an excisting shed for Zainuddin, (better known as "Oncle Din"
who is running the house as a parttime job and works as Taxi-driver on his bike as well. His wive has just had some sowing machines with our help to Gympie, so she can make some extra money as well. This way they are able to contignue there work for the orphelans!
Panti Asuhan Al-Hidayah Nyakman in the village of Meukek : is an other childrens home where we have donated 6 sowing machines. There Re 40 boys and girls from 14 to 20 years of age. They start to provide for there own uniforms and linnen and they will have a market to do some sowing for tirth parties!